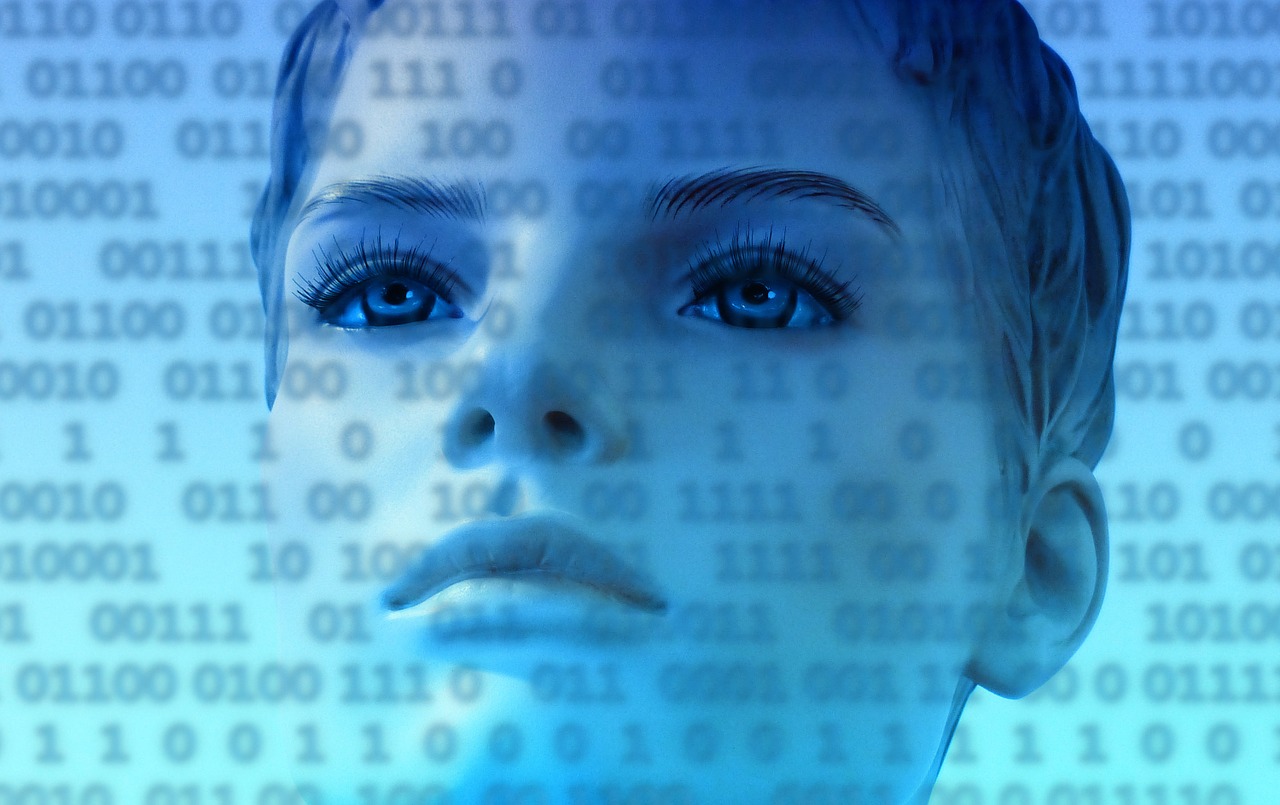 The 64 bit version of Theatre Manager for Mac and Windows
has been released
. Theatre Manager contains notifications to help guide you in the migration process and an
eblast was sent to all users
who receive Three Thought Thursday notices.
Existing 64 bit operating system
If you already have a relatively recent 64 bit operating system on your computer, you will likely have to do two things:
Download the 64 bit installer and run it. You can do this
If your Pricing Maps and seats are no longer appear aligned, be sure to read and follow the instructions how to adjust your maps. The seats may look skewed at the box office - online they will be fine until you replace your SVG map with one of a proper ratio. Please re-enable pick your own seats.
Computer with a 32 bit (or old operating system)
You may need to update your operating system.
For Mac users, the update is free from OSX 10.7 (Mavericks) or later.
For Windows Users, it can be accomplished free from Win 7 Pro or later (with a little elbow grease), or inexpensively with a license obtained from TechSoup.
Please be sure to read the latest release notes for any additional or late breaking information.